WELCOME TO THE WORLD OF TRANSPORTATION
For more than 60 years we have been helping people get around, providing them with the best solution to meet their mobility needs.
Rental car and van rental
Mereu Gestione Veicoli Srl provides individuals and companies with a wide range of vehicles for rent: passenger cars, pickup trucks, 9-seater vans, insulated vans, refrigerated vans, and frozen vans. The company also offers medium- and long-term rental (LTR) services to companies.
Coach (bus) and ncc
For 40 years, the company has been conducting coach services, both for short trips and extra-national group travel. In addition, NCC (chauffeur-driven car rental) services are also provided, which are carried out with representative cars.
Public and corporate transportation buses
Mereu Autolinee has been operating public and private transportation for more than half a century. The company operates public transportation lines, employee transportation for large companies and private lines for business agglomerations.
Van Rental
our van rental service offers the opportunity to rent spacious and functional vehicles for transporting goods and materials, ideal for the needs of businesses and individuals.
Fridge Hire
refrigerated van rental is the perfect solution for transporting fresh, frozen or pharmaceutical goods that require controlled temperature, ensuring maximum freshness of products during transport.
Pick-up Hire
pickup rental offers the opportunity to rent a rugged and versatile vehicle that is ideal for transporting heavy and bulky materials, even in difficult or rough terrain.
NCC (Car rental with driver)
NCC service offers luxury chauffeured transportation to ensure comfortable and refined travel. Choosing our NCC service means relying on highly qualified drivers who are ready to meet your every request during the journey.
Coach (bus)
GT bus rental with driver offers the opportunity to rent a spacious and comfortable means of transportation, ideal for group travel, sightseeing trips or corporate events. Our highly trained operators will drive you wherever you wish, providing a safe and pleasant journey.
9-seater rental
9-seater transfer service offers the possibility of renting a spacious and comfortable VAN, ideal for transfers to and from airports, train stations or ports. Our driver will accompany you with courtesy and professionalism to ensure a smooth and relaxing journey.
Our Partners
We work with large entities: companies, individuals and public administrations.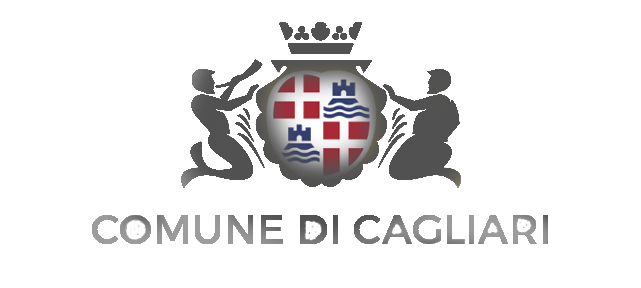 We have been operating in the chauffeur rental business for more than 50 years, offering high quality services to meet all your transportation needs. Our services include representative vehicle rental , 9-seater VAN transfers and passenger cars to ensure you have a comfortable and classy trip.
Our highly qualified chauffeurs will take you wherever you want to go, offering personalized service that is attentive to your needs.
Our home bases are located in the provinces of Cagliari and Medio Campidano, but our services are operated throughout the region of Sardinia.
Choosing Mereu NCC means relying on a company with a long experience in the industry, always ready to guarantee a high level of service and meet all your transportation needs.
We are ready to welcome you aboard our luxury vehicles to offer you an unforgettable travel experience. Contact us for more information and reservations.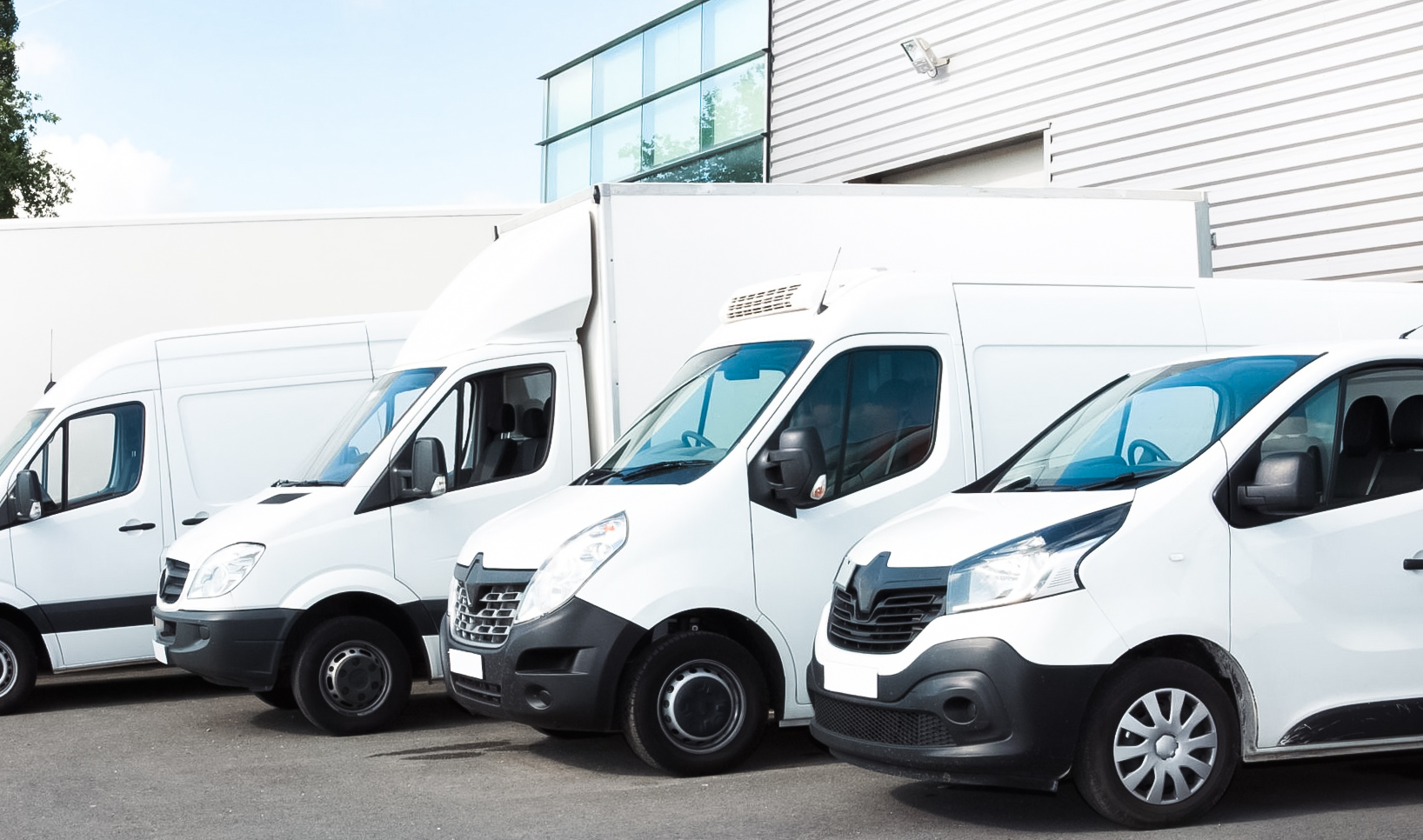 ISOTHERMAL, REFRIGERATED AND FROZEN VANS
Driverless rental service of refrigerated, freezer and isothermal vans offers the opportunity to rent specialized vehicles for transporting temperature-controlled goods.
Refrigerated vans are equipped with a refrigeration system to keep the internal temperature low, making them ideal for transporting fresh, frozen foods or pharmaceuticals that require low-temperature storage.
Freezer vans, on the other hand, are equipped with a freezing system and keep the internal temperature well below zero, perfect for transporting frozen foods such as meat, fish and ice cream.
Finally, isothermal vans are used to transport goods that require a constant but not necessarily low temperatures such as flowers, beverages, fruits and vegetables.
The vehicles are available in different sizes and can be rented without a driver to meet the transportation needs of companies and individuals.
Mereu Companies have decades of experience in renting specialized temperature-controlled freight vehicles.
Piazza Giovanni XXIII, 36-37
09128 – Cagliari (Italy)
Email
info@autoservizi.com
Hours
Monday: 8:30 a.m. – 1:00 p.m. 3:30 p.m. – 7:00 p.m.
Tuesday: 8:30 a.m. – 1 p.m. 3:30 p.m. – 7 p.m.
Wednesday: 8:30 a.m. – 1 p.m. 3:30 p.m. – 7 p.m.
Thursday: 8:30 a.m. – 1 p.m. 3:30 p.m. – 7 p.m.
Friday: 8:30 a.m. – 1 p.m. 3:30 p.m. – 7 p.m.
Saturday: delivery and vehicle return by appointment only.
Sunday: Closed